New Locations: We have moved into more surgery spaces due to growth. Find us at:
Level 1, York Place Dental, 7 York Place,  and,  Level 3, Burns House, 10 George street.
We have now moved out of the Westpac Building.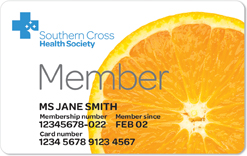 We accept Q Card                  Affiliated with Southern Cross
---
Skin Treatments
We also offer a wide range of skin treatments. Injectables, fillers, micro-needling and more.